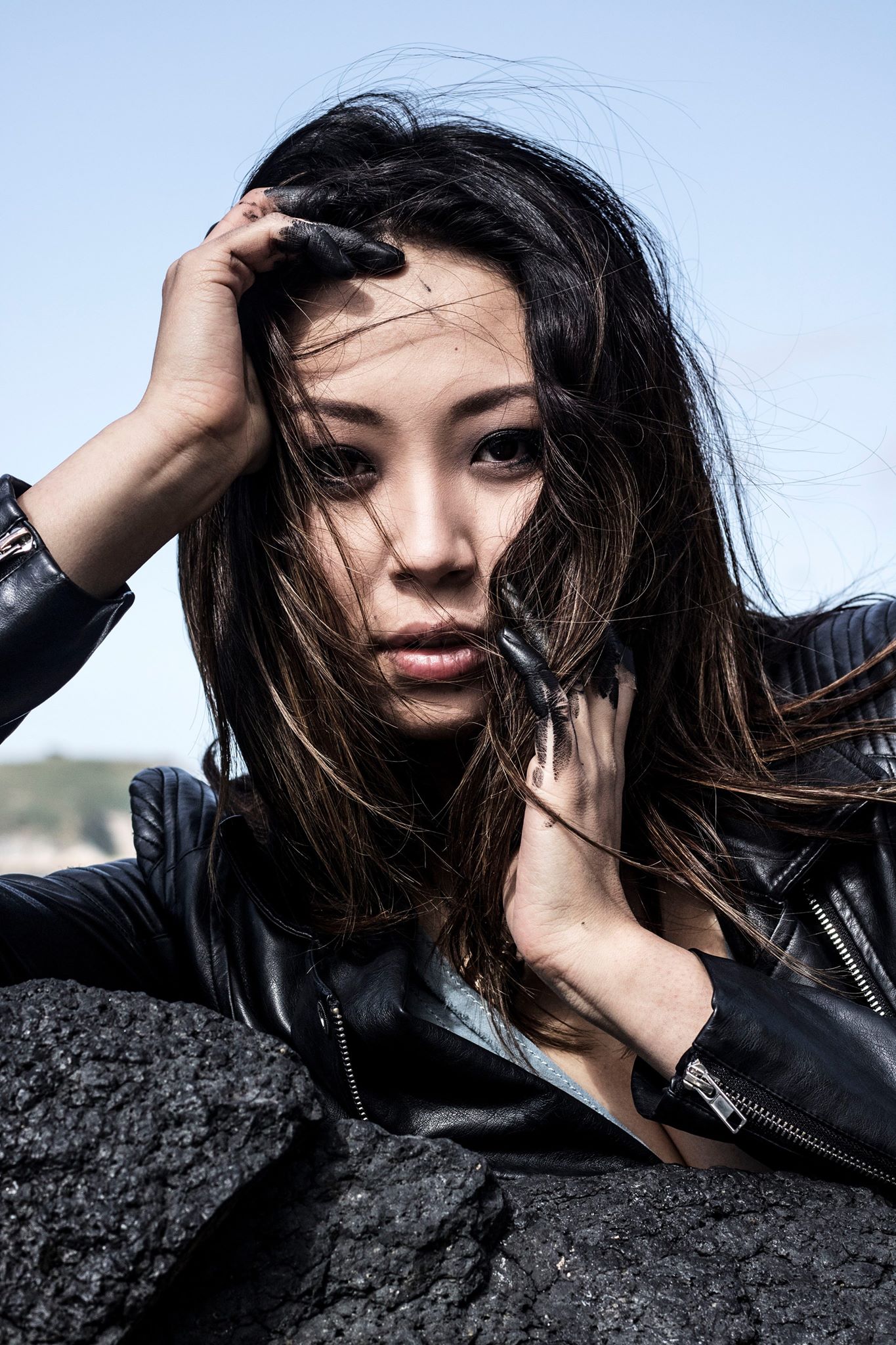 About me
Hi! I am a graphic & web designer.
My job as a designer, is to be a storyteller.
Everything should be as simple as possible, but not simpler!

Growing up I was constantly surrounded by, and immersed in different cultures I've studied architecture and design in the three languages that I speak,
German, Russian and English, which gives me a unique perspective on art and design.
‍
Currently located in Dunedin, New Zealand and working globally!
‍
I follow the KISS formula. Keep it short and simple!
Hi, I am Diana
‍
I AM ADAPTABLE YET ORIGINAL,
balanced yet fun,
trustworthy and loyal,
motivated and educated.
Fast learner
My natural curiosity and desire to constantly improve myself and my habits push me to be a fast learner to satisfy my need for professional and personal growth
Problem solver
My analytical tendencies and broad set of skills help me understand problems and effectively develop solutions.
Visioner
Combining creativity and technical knowledge to bring my vision to reality
25
Years of
appreciating design
Education
I believe that personal education never ends.
09.2014-
08.2017
Deutsche Meisterschule für Mode, Munich, Germany
Degree: Communication Design & Fashion
09.2010-
07.2013
College: Kazakh leading academy of architecture and civil engineering, Almaty, Kasachstan.
Main emphasis: Architecture & Design
Attended on a scholarship
Skills
I am a perfectionist, so I find it tough to rate my skills, because there is always more place for improvement.
65%
After Effects
‍3 years
Perfectionist
I think paying attention to details is a very important (if not most important) component of a good design.
Motivated
As a young professional I understand the amount of hard work that goes into building a successful career and motivated & prepared to do my best to achieve my goals.
Multitasker
As a true woman I am a good multitasker, and I use this ability to my advantage.

Customer service skills
I have developed strong customer service skills through prior work experience (while studying) here and abroad. This has exceled my ability to communicate with clients and understand their  specific needs and desired outcomes.
Communicator
Good written and verbal communication skills.
Fluent in German, Russian and English.
Deadline maker
I nurture and constantly work on my organisation skills and time management in personal  and professional life.
Languages
Would love to learn another language next...
maybe french?
Graphic design
Print design
Illustration
Branding
Web design
UI, UX
Web design
Web
Photography
Photo and video
Editing